Apple Watch Series 2 and HTC Vive are the big winners at the inaugural Wareable Tech Awards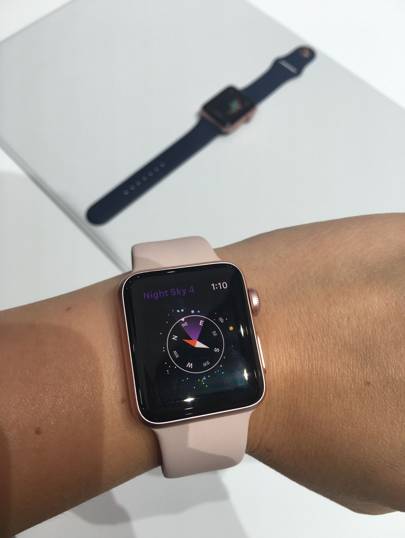 Apple, HTC and Amazon were the big winners at the first ever Wareable Tech Awards this evening.
The inaugural award ceremony took place at Shoreditch Town Hall, and was presented by the Metro's Technology Editor Lucy Hedges.
Elsewhere, the HTC Vive was named VR Headset of the Year, beating off competition from the Highly Commended Sony PlayStation VR. Valve's The Lab picked up the VR Experience award.
Fossil Group took Fashion Tech Collection of the Year for its connected designer wearables across brands including Diesel and Michael Kors.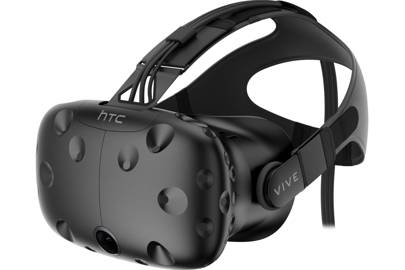 Withings and its Health Mate app picked up the Health and Fitness platform of the Year Award.
The remaining awards went to New York-based smart fabrics studio Loomia, which took Startup of the Year, Moov Now took Sports Wearable of the Year Award and smart earbud maker Bragi won Hearable of the Year.
The Saves The Day Project of the Year – focusing on tech for good initiatives – went to Fitbit Group Health for the role Fitbit trackers have played in more than 160 clinical studies.